Great, But What Is My Baby-Daddy?
A new book out explains to your little one "
Why Mommy Is A Democrat
."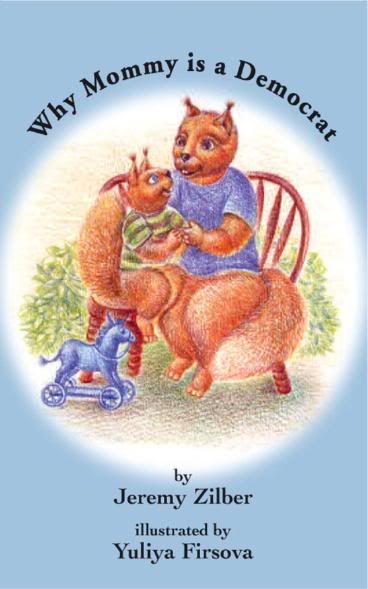 Why does the book only explain why Mommy is a Democrat? Did they conclude that Democratic households with children don't have daddies, so a book "why daddy is a democrat" would only cause children to ask, "who is my daddy, mommy?"
H/t: joke idea came from a caller to a talk show this morning.
Of course, there are
other readings
for the libertarian and conservative households.
Of course,
Why Mommy Is A Democrat
can't be any worse than the biggest communist indoctrination book for children I know,
Rainbow Fish
.