9/11 -- Remeber. Resolve.
Everyone knows this is the anniversary of 9/11. We were attacked.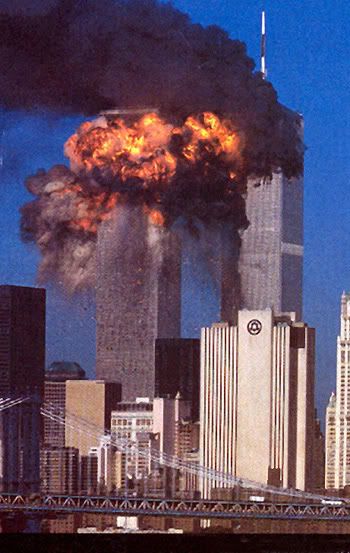 The World Trade Centers were hit for the second time in 8 years.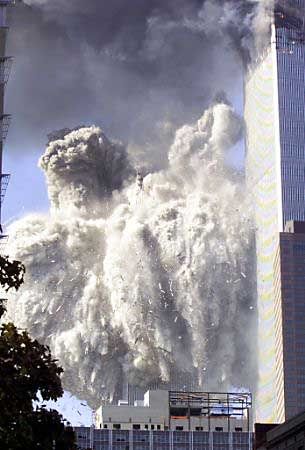 And they fell.
The Pentagon was attacked.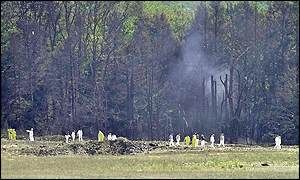 And a plane en route was crashed by heroic passengers.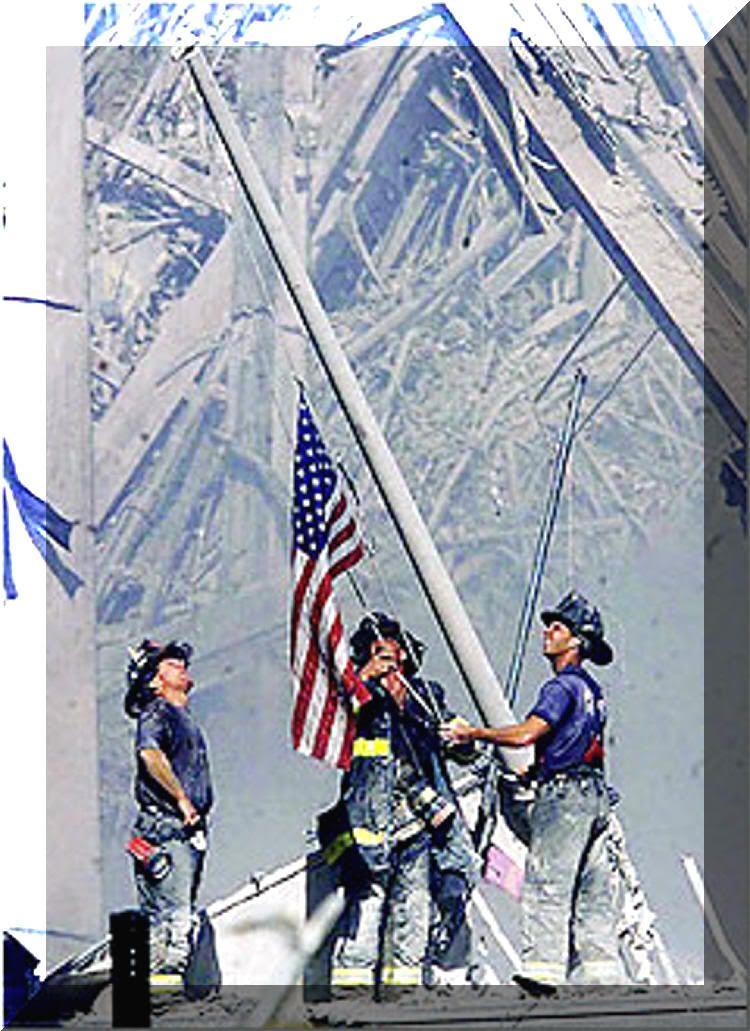 We can prevail. It will take patience and resolve. And a long memory. I hope we have it in us.