John Roberts Sense of Humor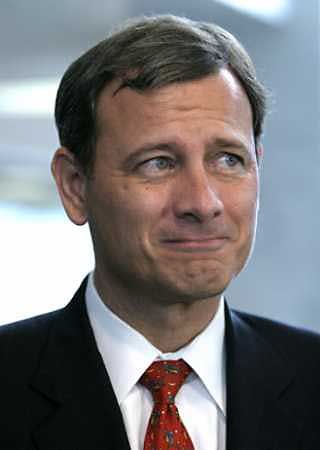 Cassandra has
collected a number of Judge Roberts funny notes
and comments taken from the boxes of documents that have been produced from his Reagan Administration days.
I think Roberts has a great, dry sense of humor.
I can't wait to have him over for a brat and beer night.
Update: Link fixed. It looked right in HTML even before I fixed it. ???