Just One Of The Hypocritical Sides Of This Debate
Our political leaders are annoying, but since it was the illegal immigrant parade that interferred with my route to work this morning, they will get my wrath. So I stopped to let Keyser interview one fellow: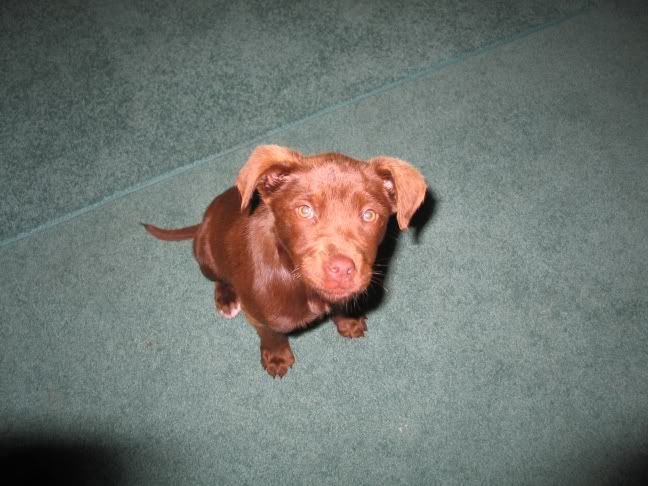 Why are you protesting?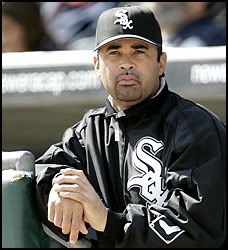 Because America is made great by immigrants.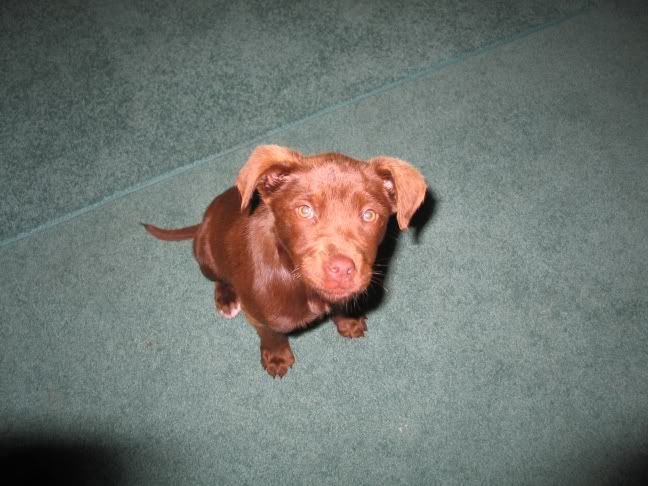 Why do you carry a Mexican flag (not pictured)?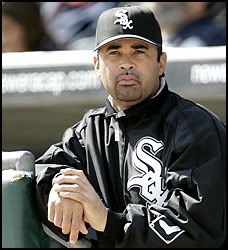 Because I am Mexican.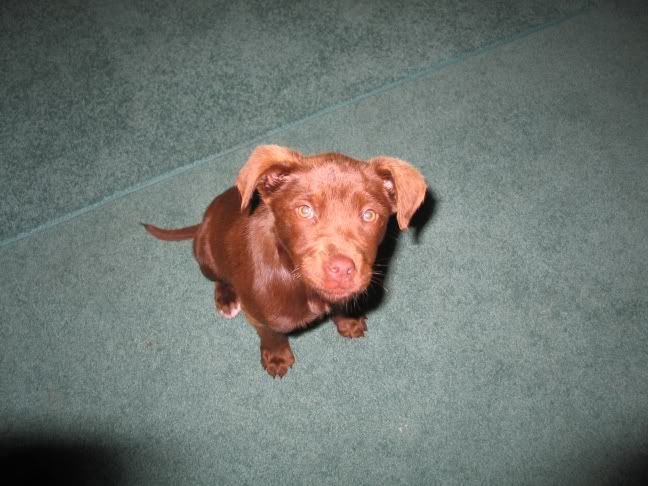 You love your country?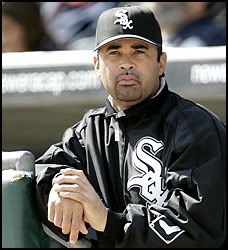 Yes.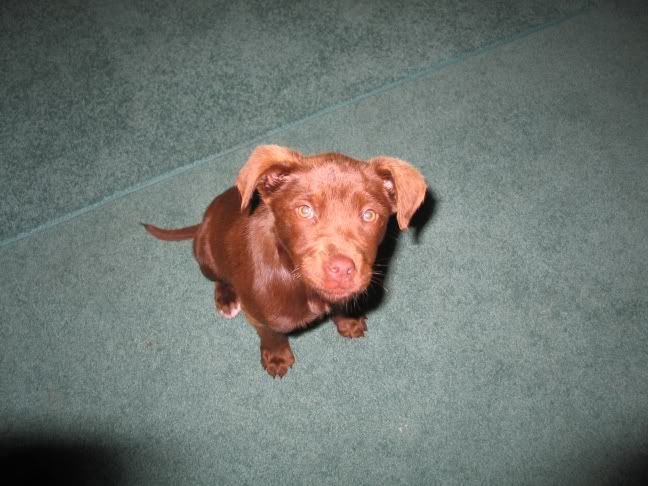 You are proud of your heritage?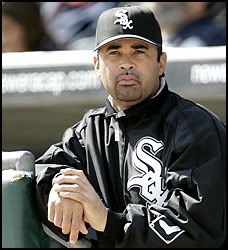 Yes.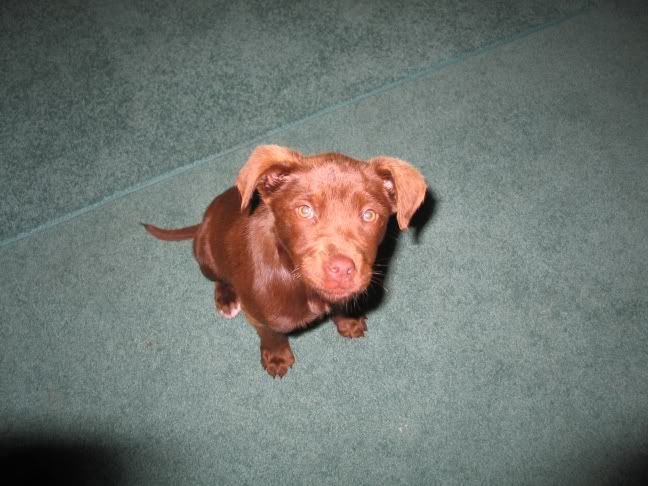 How did you get here?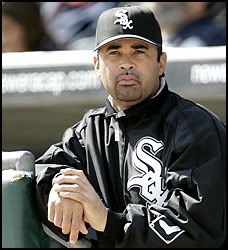 I camped outside a border crossing for 10 days. Then, I crossed the border late at night. I was caught, and returned. I tried six more nights before I made it. Then, after nearly dying in the dessert, I paid a man to smuggle me to Atlanta. Since here I have made more money than I did my entire life, and I send a lot of it home to my family who will hopefull have enough soon to pay a smuggler several thousand dollars to drive them through the dessert in an un-air-conditioned box truck.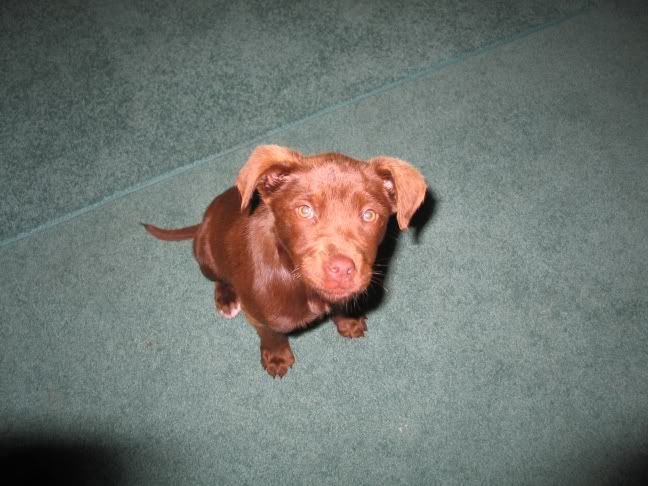 Why?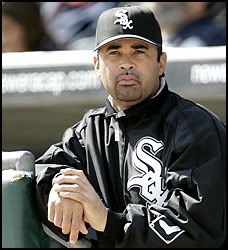 Who am I kidding. Because Mexico sucks, man.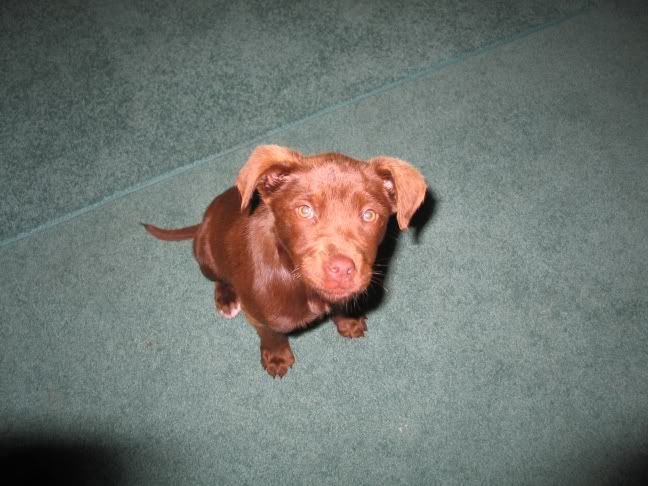 Do you think you will be participating in any other protest marches?
Probably. Have you met my partner?